Read Time:
2 Minute, 17 Second
Like a lot of other people, I have traveled a lot.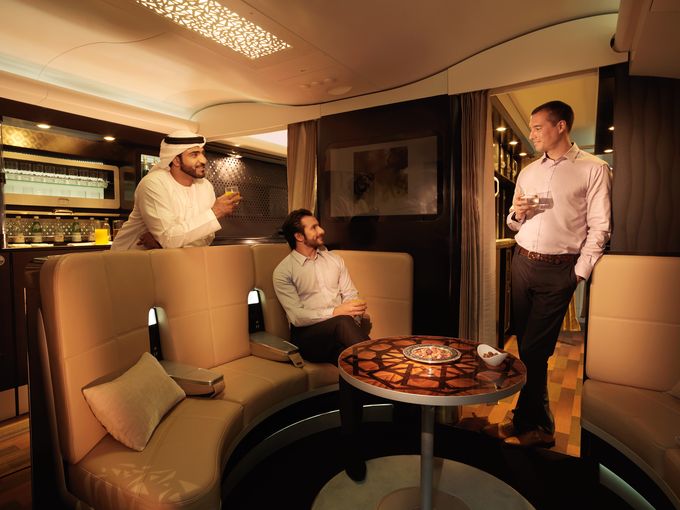 But like everything else in the world, you get what you pay for.
This is understandable, we live in a capitalistic society. However,  I wonder if have come across such a level of separation between two classes of people in a public place when it comes to flying.
How would you feel if you entered a restaurant and were rushed into a backroom because the food served there is cheaper? The larger tables with views were reserved for the wealthy, rich, and famous.
Try to imagine how it might have felt to people 100 years back when the color of the skin was a method of social separation.
Wealthism is the new systemic racism.
This is the reality we face when it comes to air travel today.
Airports have become a microcosm of social inequality. From the moment you step into the terminal, you are reminded of your social standing. The first-class and business-class lounges offer a luxurious oasis with comfortable seating, gourmet meals, and exclusive services, while economy-class passengers are left to navigate crowded waiting areas with limited amenities.
As if someone is really playing a mockery of your economic status, you are almost always guided through those wide seats, some reclining into full beds. People are already seated, being served chilled champagne waiting for fine dining later with a menu curated by renowned chefs.  Meanwhile, you proceed to your class, find your narrow seat, and get crammed with zero legroom, often struggling to find a comfortable position for the duration of the journey. If there is a meal served, it's usually pasta or chicken and usually they have run out of one.
The disparities extend beyond in-flight experiences. Some airlines even provide exclusive access to dedicated immigration and security lines for premium passengers, ensuring a swift and hassle-free process. On the other hand, economy-class travelers often find themselves in lengthy queues, enduring tedious security checks and immigration procedures.
It's disheartening to witness such a stark contrast between the haves and the have-nots in a public space like an airport. The experience of flying once considered a marvel of human achievement, has now become a symbol of social inequality. The notion of equal treatment and respect for all individuals seems to fade away as soon as we step into the realm of air travel.
I am not ignoring the other aspects of the class distinction. Premium services generate substantial revenue for the airlines. However, social stratification raises questions about the ethical implications of this system where the whole thing is in your face. Travel should be an experience that unites people, not one that highlights social divisions.